Executive Coaching
Leadership Development
Developing the next generation of leaders
Ross Woodstock is a career coach/consultant with Kolt Communications in Okemos, Michigan.  Ross helps individuals and teams from middle management to the C-Suite achieve sustainable growth in their careers. 
He utilizes a variety of research and assessment tools to help clients build self-awareness and design strategies to achieve their goals. Ross is a certified coach, having received his credential from the International Coach Federation.
During his nearly four decades in management and consulting, Ross has become widely known as an innovative leader, creative problem solver and an inspiring communicator.  His energetic style and collaborative teaching techniques have helped numerous organizations and individual employees identify goals and successfully implement change-oriented strategies.
Years of Leadership Experience
Leadership Development
Interpersonal Relationships
Strategic Planning
Productivity & Time Management
Team Building
Communications
Conflict Resolution
Goal Setting
Decision Making
Public Speaking & Presentations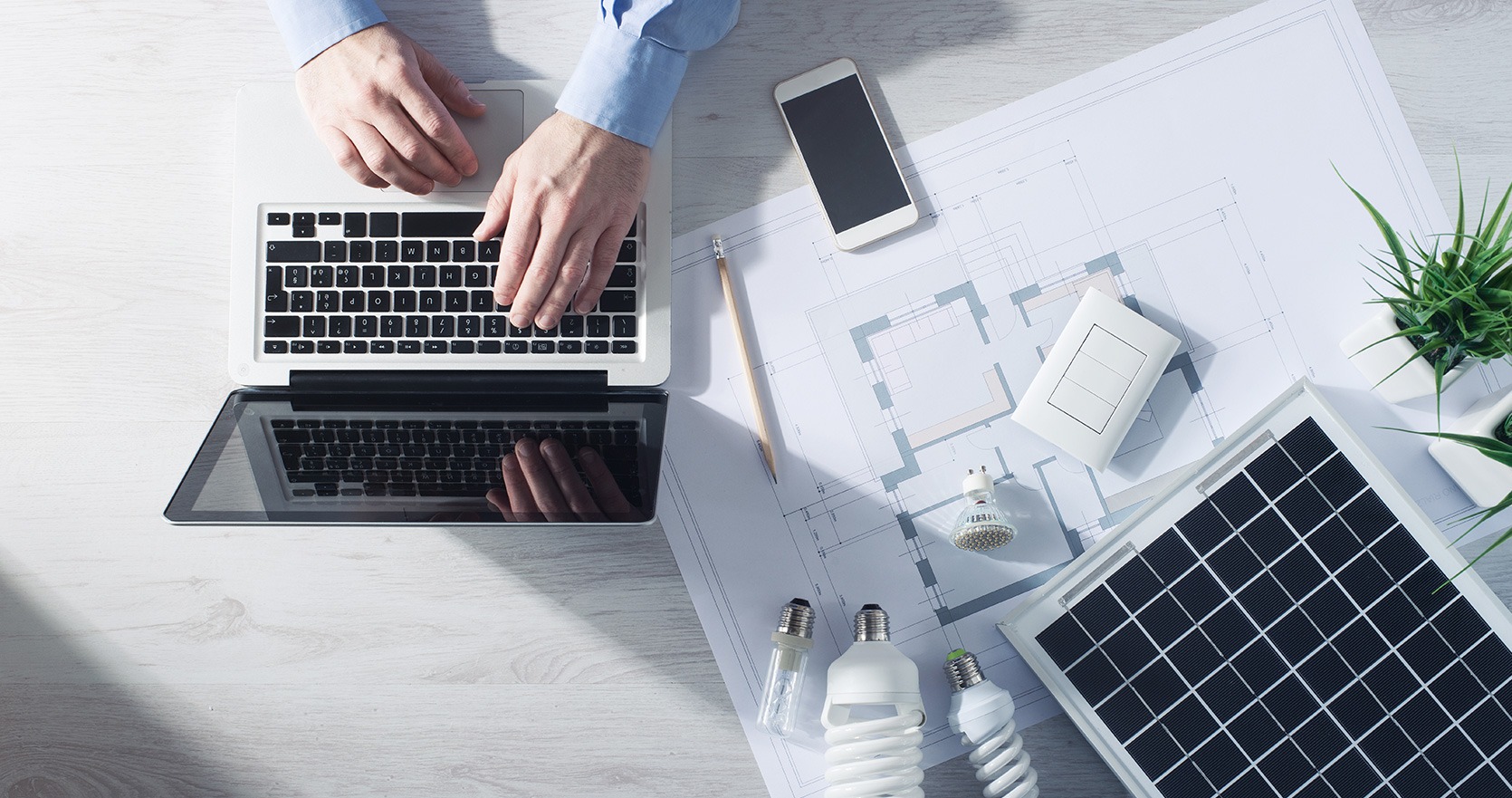 Helping PEOPLE Succeed
Helping ORGANIZATIONS Grow
Vulnerable leaders inspire, are more authentic, and build bonds that lead to increased performance. Check out the blog HERE.
"Everyone needs a coach like Ross.  His approach is 100 percent customized to the individual.  It is about what you want to accomplish and how you can get there.  He's very savvy about asking the right questions to help you identify exactly what you want or need. His coaching has helped me to clearly identify…
"Ross taught me how to think through a situation and determine key techniques in relationship building."
"Ross retooled my professional image, gain self-confidence, realize my talents, and believe in myself."
"Ross was a tremendous resource to me as I embarked on a self-appraisal of my career goals and objectives. He provided practical advice and provoked thoughtful self-exploration and assessment. With Ross's help, I was able to take away a better perspective of my career and accomplishments, and also developed a better roadmap for future success.…
"If you know anything about leadership and professional development, you know that you're never done learning and growing. If you're that person, you want Ross Woodstock in your corner and on your team in a key position. Ross and I spent over a year working closely together as coaching partners and collaborated on several challenging…