Your organization is unique. You have team members at different stages of their leadership careers. That demands customized leadership training programs: Approaches to your leadership development program.   Let's talk about an approach that makes sense for you and your team. Some areas where I can support your team include: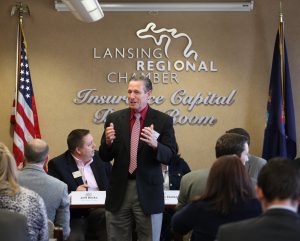 Communications
Team Building
Conflict Management
Building Confidence
Redefining Your Meeting Culture
Time Management
Building Trust
I can help your team and your individual leaders take their careers to the next level. We'll start with an assessment of where your team is at today and where you want to go. We'll mutually agree on the gaps that exist and design a sensible strategy to achieve your goals.