EXECUTIVE COACHING LEADERSHIP DEVELOPMENT
Years of Leadership Experience
Developing the next generation of leaders
Ross Woodstock is a career coach/consultant with Kolt Communications in Okemos, Michigan.  Ross helps individuals and teams from middle management to the C-Suite achieve sustainable growth in their careers. 
He utilizes a variety of research and assessment tools to help clients build self-awareness and design strategies to achieve their goals. Ross is a certified coach, having received his credential from the International Coach Federation.
During his nearly four decades in management and consulting, Ross has become widely known as an innovative leader, creative problem solver and an inspiring communicator.  His energetic style and collaborative teaching techniques have helped numerous organizations and individual employees identify goals and successfully implement change-oriented strategies.
Leadership Development
Interpersonal Relationships
Strategic Planning
Productivity & Time Management
Team Building
Communications
Conflict Resolution
Goal Setting
Decision Making
Public Speaking & Presentations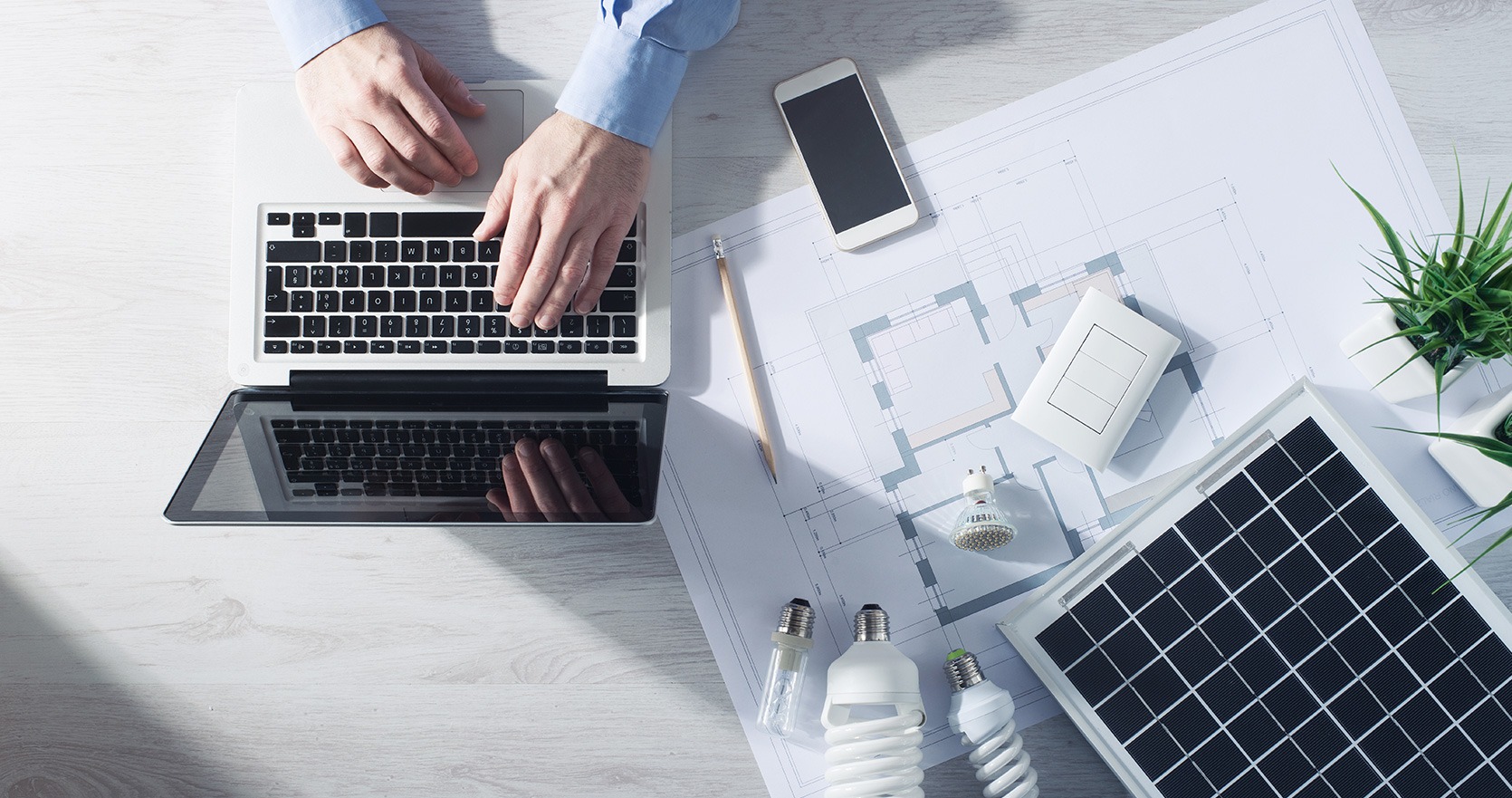 Helping PEOPLE Succeed
Helping ORGANIZATIONS Grow
Praise for Lead to Lift Up Others
It's the rare voice one finds in leadership circles and especially in leadership writing—one inspired by real experience, heartfelt love and an enduring strength—that while sorrowful, finds a reason to rejoice. Ross Woodstock takes us through a journey that we will not soon forget. It's one thing to write a book about leadership. It's another…
Be prepared to follow and learn from Ross' very personal journey of assisting his wife through her life changing trials and tribulations.  He has captured and presented valuable lessons reinforced by his experience with his wife and as a leadership coach.  This is a must read for leaders and those aspiring to improve their skills.
Ross Woodstock has managed to capture the traits and skills required of both caregivers and leaders and masterfully unite them in one of the most compelling and insightful books I've read on leadership.  This type of revelation only comes from someone who has experienced pain, passion, purpose and divine inspiration. It is a must read…
Ross takes you on his personal journey as a caregiver for Sharen and wonderfully connects his unexpected life experiences and his 27 years in broadcast media to leadership insights. Ross's core values of family and faith are strongly reflected in how he approached life challenges and pursued new career opportunities to his work in helping…
A leadership book with a twist. Ross Woodstock uses narratives not only about his own personal leadership journey, but others that offer a window into his wife's perseverance as she rises to meet the challenges of her new health reality. Ross learns to navigate those waters with her and offers us personal insight on how…